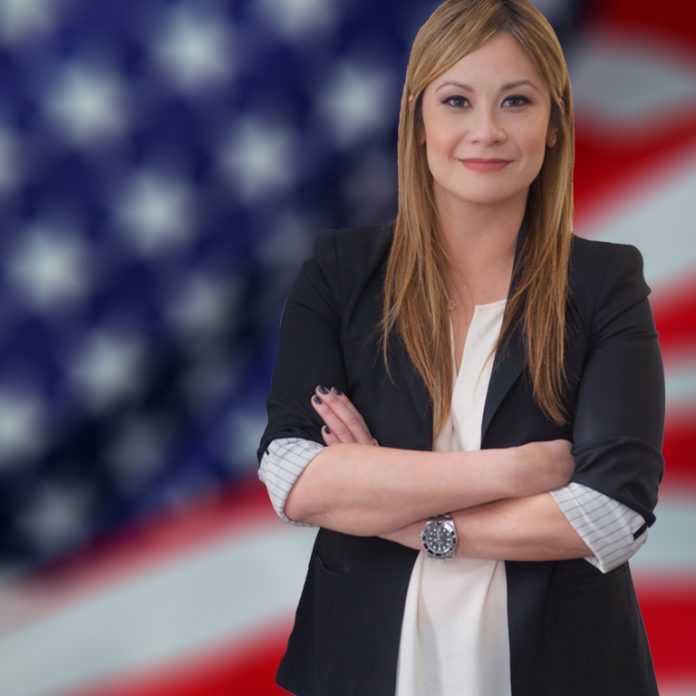 The State Senate Transportation Committee unanimously approved a drone hit and run prevention bill authored by Sen. Ling Ling Chang, who represents Stanton and other cities.
Senate Bill 648 promotes user responsibility and public safety by applying the same principles underpinning vehicle hit and run laws to drones. The bill requires drone operators who are involved in an accident to provide their name, address, and valid identification to victims and police.
"It's simple. We need to protect public safety by holding drone operators accountable," said Sen. Chang. "Like vehicles, drones can and have caused injury and property damage. Current laws give drone operators an incentive to leave the scene. This bill helps Californians feel comfortable as drones become prevalent — especially since operators can control drones from a distance and outside the direct visibility of the injured party or property owner."
SB 648 requires drone operators who are involved in an accident that results in personal injury or property damage to immediately land the drone at the nearest location and to provide their name, address, and valid identification to the injured individual or the owner of the damaged property.
"Requiring an individual to provide the most basic contact information following an accident involving an Unmanned Aircraft System is fair and equitable to all involved," said Ronak Patel, director of Bochasanwasi Shri Akshar Purushottam Swaminarayan Sanstha. "Owners and operators have repeatedly caused property damage to our mandir and surrounding facilities, but have refused to accept responsibility or provide any contact information. This bill is important in ensuring that individuals and property owners are able to engage in a meaningful dialogue following an incident."
Under current law, motor vehicle drivers are required to stop and provide identification and contact information if they are involved in a car accident that causes injury or property damage. Any driver who flees the scene of an accident may be charged with a misdemeanor if the accident involves property damage or a felony if the accident involves serious personal injury.
The FAA projects that there will be an increase of recreational drones from an estimated 1.1 million in 2017 to 2.4 million in 2022.